S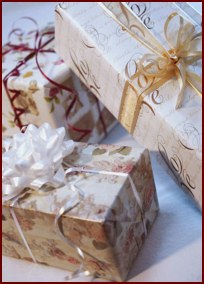 outh Court Inn in Luray, VA offers a wide variety of add ons specially priced and tailored to satisfy your special requests and needs.
Please click on your favorite item below or check out the whole lot for details and pricing on packages and activities for every occasion.
Please review our specials and tell us which one you would like to book when you make your reservation through our on-line reservation system.
Click the links below to see the details.
Check out the Giftshop link above for the Cavern and wine packages!